With an unbreakable supply chain and virtually unlimited manufacturing capacity, Arvind Engineers is your solution for getting the components you need when you need them.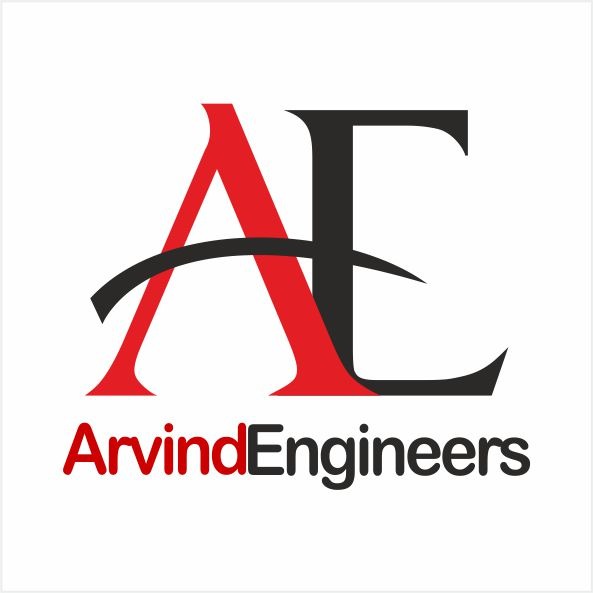 Arvind Group established in 1986 has built a steadfast image in manufacturing Automobile Sheet Metal Components, Welded Sub-Assemblies such as Lower Control Arms, Engine Mountings, Steering Brackets etc. for Passenger Cars, Back Plates for Commercial Vehicle, Composite Break Block Back Plates for Railways.
Hot Forgings for Automotive industry.
Sheet Metal Fabrication for Tractor industry and Elevator industry.
Message from the management
"We have taken strides in the direction of our vision. But we all have a long way to go. First in first out is our way of profession and life. It keeps our desks clean without any pendency. It also keeps the goals small, simple and easily achievable"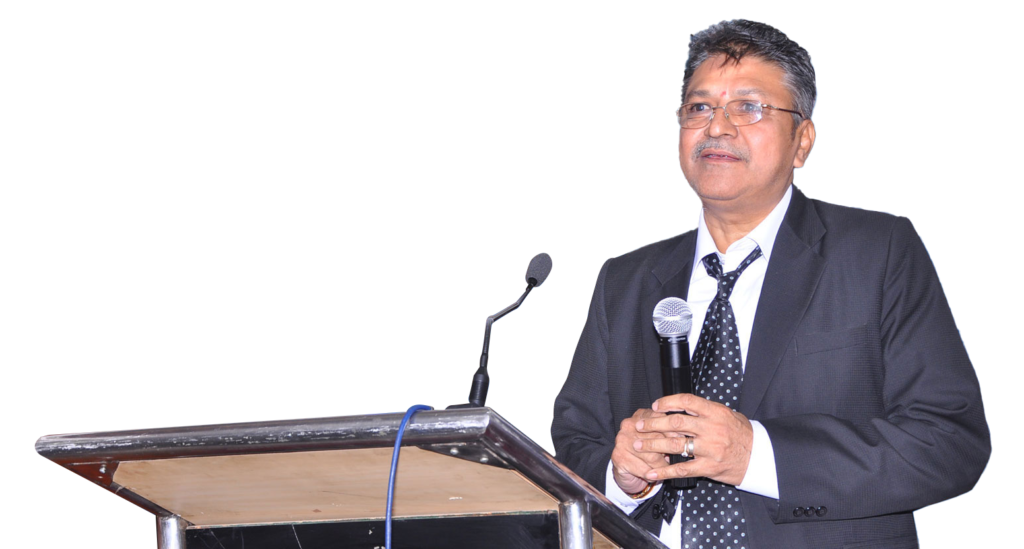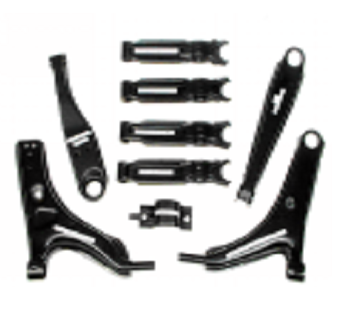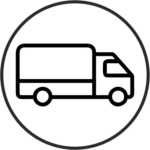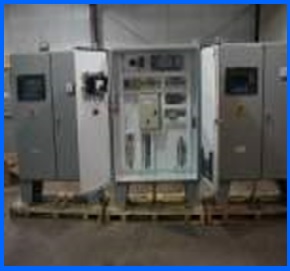 Metal Casings & Steel Pallets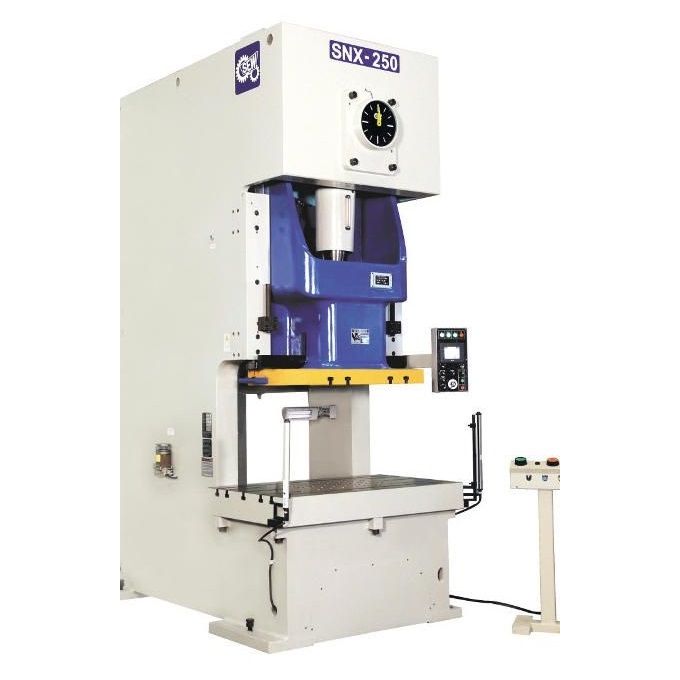 Power Presses
Hydraulic – 3 upto 500 Ton Capacity Presses
Pneumatic & Mech.
(102 Nos up to 500 T)
Tool Room – In-house
For manufacturing
Tools Dies & Fixtures
Welding Machines
Manual Co2 Mig – 75
Automatic (SPMs) – 12
Spot Welding – 3
Projection Welding – 3
Robotic Welding – 4
(ABB & OTC
DAIHEN MAKE
MANIPULATORS)
CNC-Machines
Vertical Milling – 2
CNC-Turning – 2
Milling Machine – 4
Drill Machine – 15
Lathe – 2
Orbital Rivet M/c – 1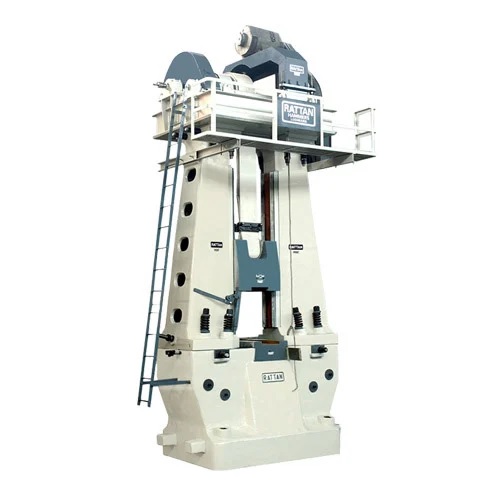 Machine Details
Friction Drop Hammers – 6
Forging Screw Press – 1 ( 100 Ton)
Mech Forging Press – 1 ( 1350 Ton)
Induction Billet Heaters – 8
Electric Heat Treatment Furnace – 3
Continuous Electric Automatic Normalising Furance. – 1
Tool Room Equipped with VMC & Conventional Machines.
Standard Room
Machine Details
CNC Turret Punch – 2
CNC Hydraulic Press – 1
NC Press Brake – 2
Power Press upto 75T – 4
Shearing upto 4mm thk -1
LASER CUTTING M/c
Make : AMADA LCJ3015 AJ
Tool Room – In house